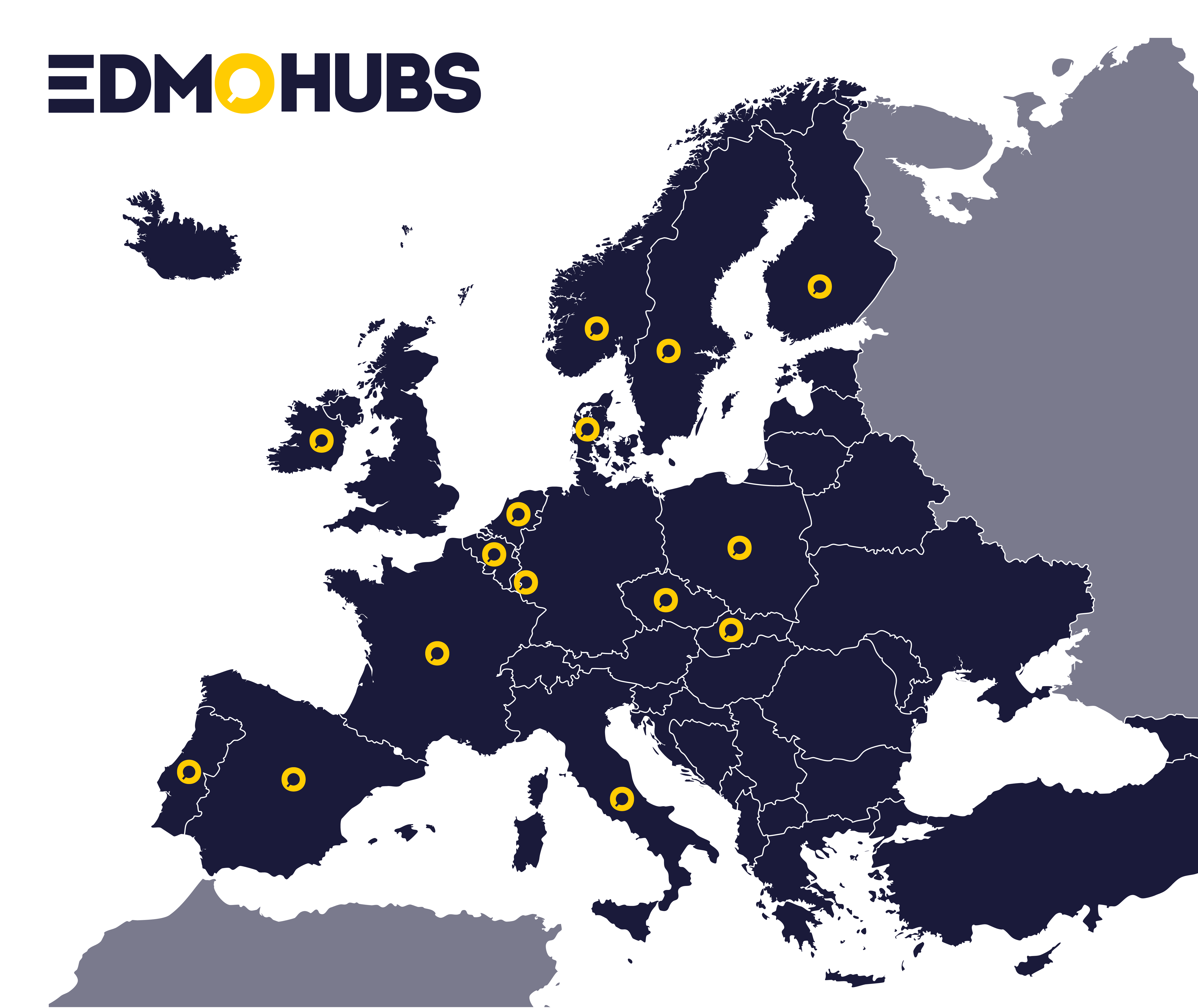 EDMO Ireland
Disinformation is a complex problem that needs a whole-of-society response. The aim of the Ireland EDMO Hub is to build resilience by working with stakeholders across the policy, media, research, and civil society sectors.
The European Digital Media Observatory brings together fact-checkers and academic researchers with expertise in the field of online disinformation, and is open to collaboration with media organisations and media literacy practitioners.
It promotes scientific knowledge of online disinformation, advances the development of EU fact-checking services and supports media literacy programmes. EDMO also supports public authorities assessing the implementation of the EU Code of Practice on Disinformation.
The EDMO Ireland Hub is one of eight hubs chosen by the European Commission to help implement and expand the work of EDMO.
Find out more about the work of EDMO Ireland and the partners involved in the project here.
Sign up to our mailing list for EDMO Ireland news and updates